Allow me to teach you a system that sets you up for a lifetime of learning and gain expertise in running mechanics with each encounter.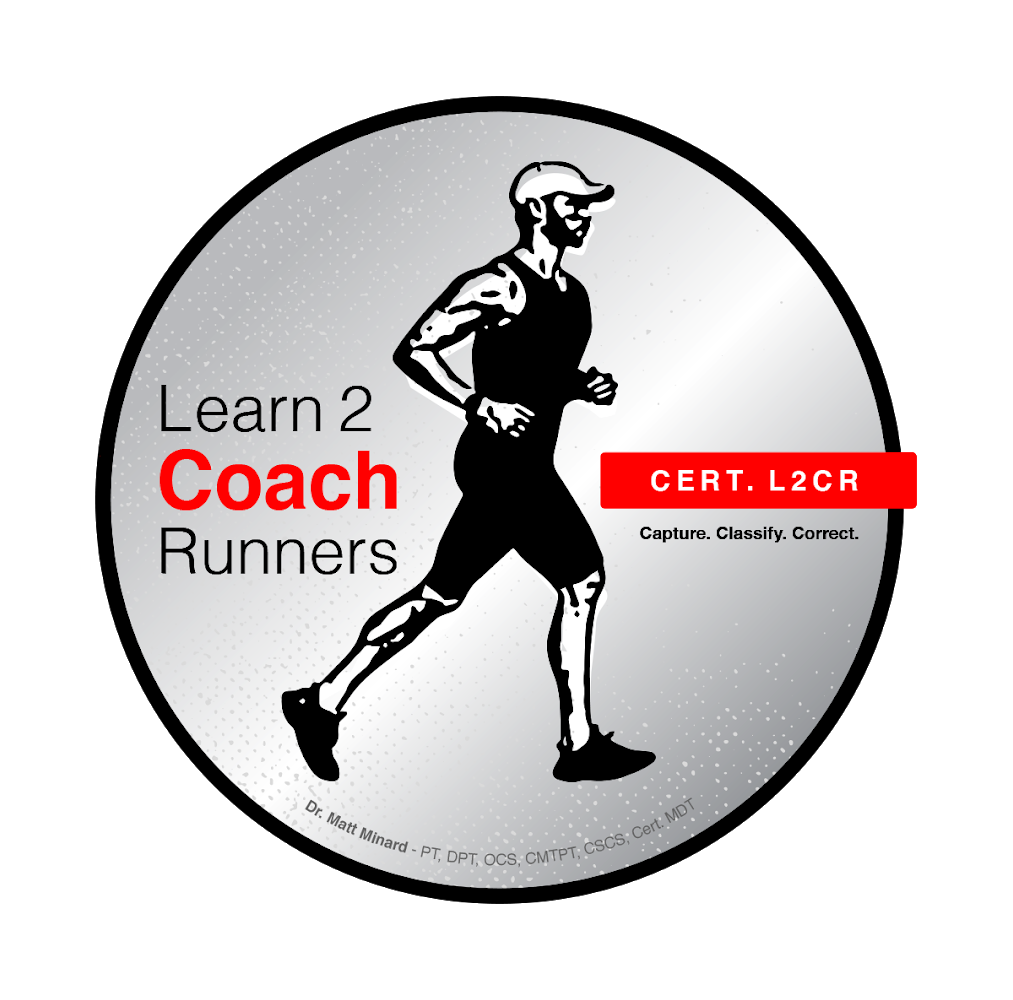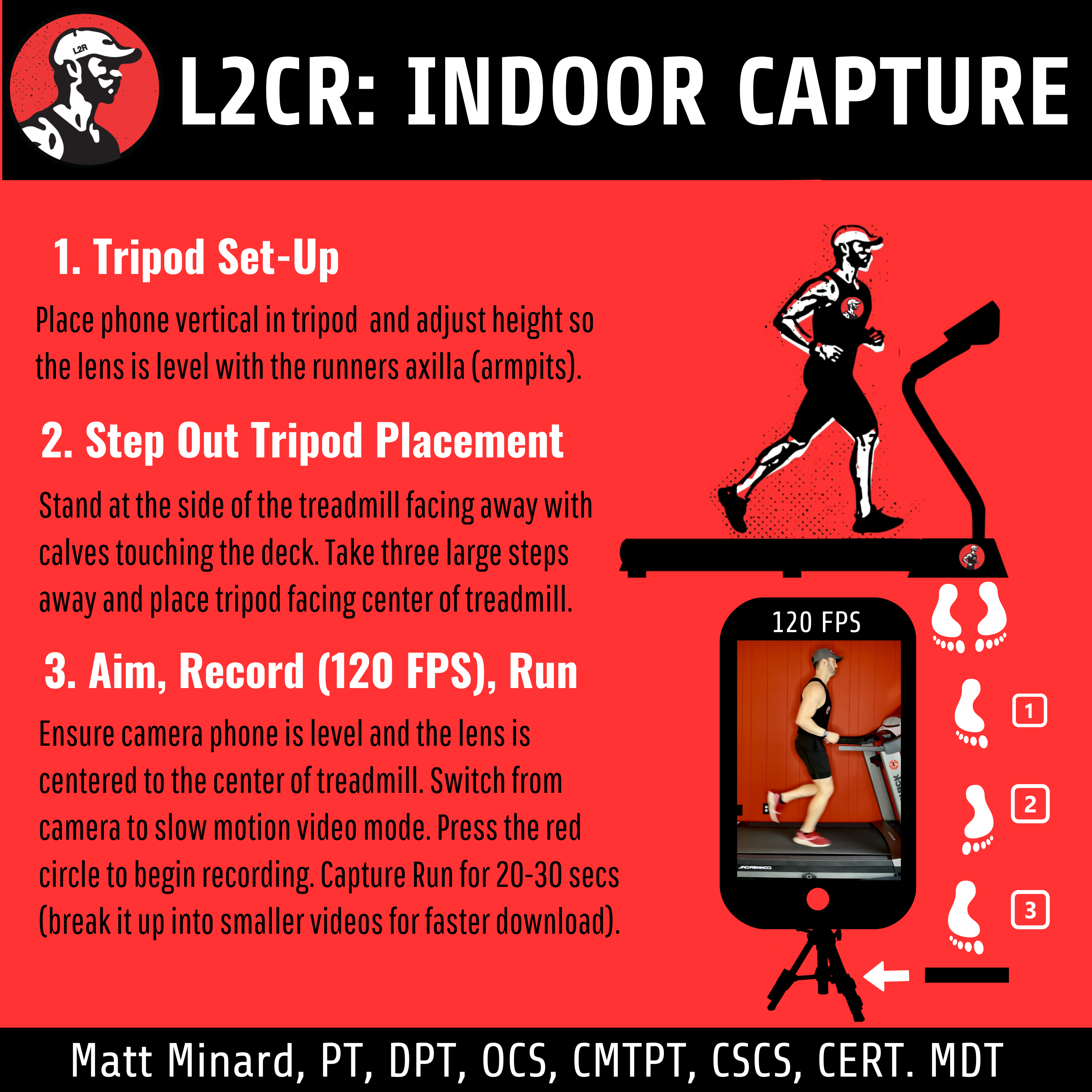 Capture
I teach you a standard operating procedure (SOP) for how to capture the runner inside on a treadmill or outside. This allows for consistent footage that facilitates learning and opens up the doors for virtual coaching by teaching the runner how to film themselves.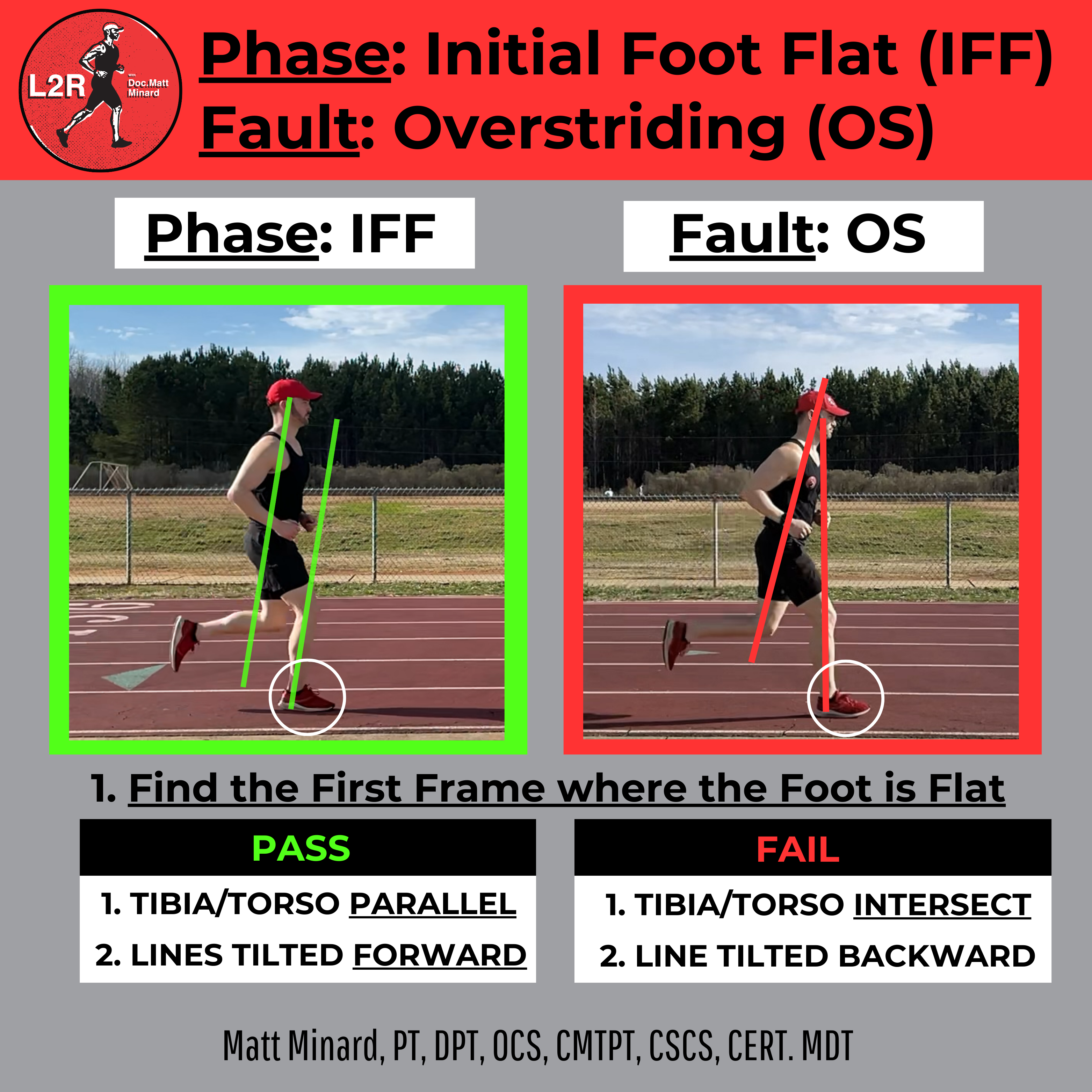 Classify
Learn the safe and efficient running form with the 3 x 3. Three phases and three passing criteria. If a runner does not satisfy these they will be filtered into one or more of 3 form faults (overstriding, posture, and bounding).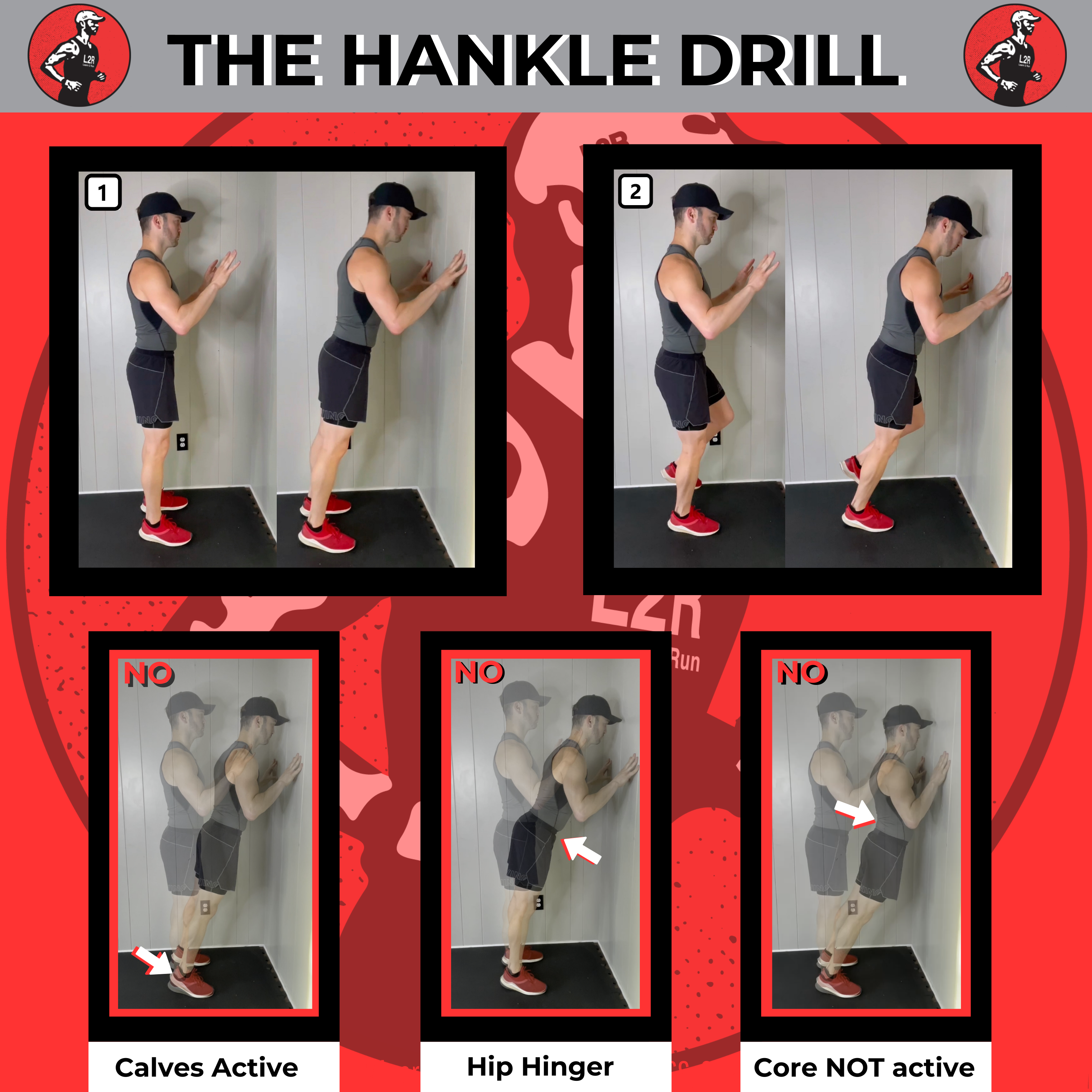 Correct
You will learn how to correct specific running form faults via coaches cues and physical drills. This process of the three C's will be conducted multiple times in a session to facilitate learning.
Why should you take this course?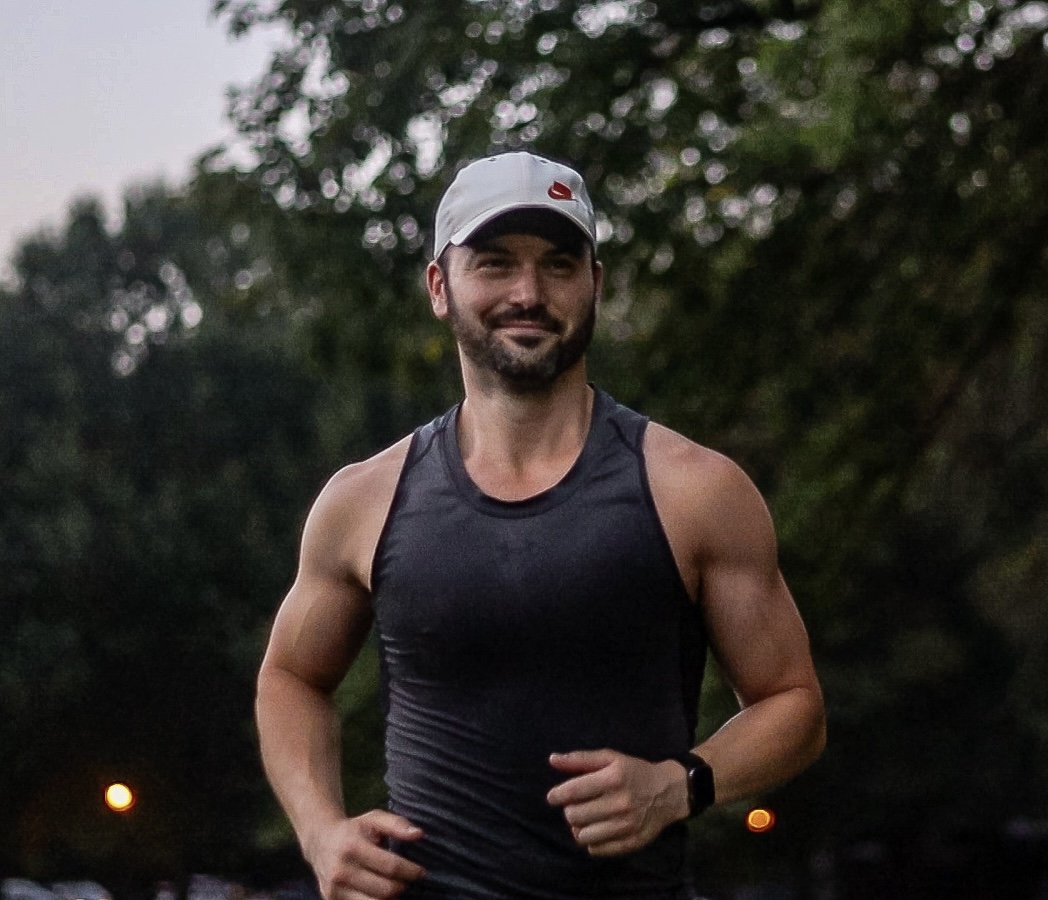 Dr. Matt Minard, PT, DPT, OCS, CMTPT, CSCS, Cert. MDT
Fitness fanatic: 23 years
Working in the field of Physical Therapy: 15 years
Runner: 13 years
Bachelors in Exercise Science- The University of Toledo 2010
Doctorate of Physical Therapy-The University of Dayton 2013
Carolinas Rehabilitation Orthopedic Physical Therapy Residency 2014
Certified Myofascial Trigger Point Therapist (CMTPT) 2015
Board Certified Specialist in Orthopedics (OCS) 2015
Certified Strength and Conditioning Specialist (CSCS) 2016
Certified in Mechanical Diagnosis and Therapy (Cert. MDT) 2017
Faculty at CR Orthopaedic Residency Program 2015
Certified Group Fitness Instructor at Orangetheory Fitness ('19-'20)
Featured in Men's Health Magazine, UA MyFitnessPal, WebMD, AARP Magazine, and Endurance Magazine. 
See what my @learn.2.run followers are saying...